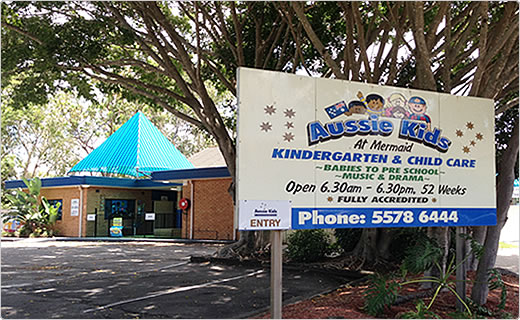 Welcome to Aussie Kids at Mermaid Waters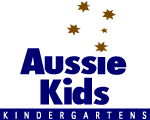 It is with great pleasure that we welcome you to "Aussie Kids Kindergarten".
Aussie Kids at Mermaid Waters will ensure that your child is loved, nurtured, educated and given the best possible start in life.
The professional and dedicated educators provide a program that enables children to learn through exploration and stimulating experiences. We will aspire to create an environment that provides enjoyable and creative learning. This is achieved through experiences designed to support your child in all areas of growth.
If you would like to know more about Bright Horizons Australia Childcare, we invite you to visit our website http://www.bhchildcare.com.au or contact the Centre Director.
Thank you for your time and we look forward to providing you with the highest standard of quality education and care.
Service Philosophy
National Operations Manager
Aussie Kids
Centre Values



● Aussie Kids at Mermaid Waters
Address: 4 Rope Court Mermaid Waters Queensland, 4218 Australia
Access Map
Phone: 0755786444
E-mail:
● Nagoya Bunka Gakuen
Address: 54 Banchi, 1-chome, Shirakabe, Higashi-ku, Nagoya-city, Aichi, Japan
Phone: +81 52 962 9113
Email:
● Bright Horizons Australia Childcare
Phone: 0755576000
Fax: 0755576099
Website: http://www.bhchildcare.com.au
Mail: PO Box 399, Labrador QLD 4215